EverSite.co is your ONE & ONLY place to create and manage all your Business online marketing.
We are an Australian owned Digital Agency that uses state of the art technology to provide all small to midsize businesses unique services.
Enticer.com.au is owned by EverSite.co
ABN 91 249 053 510
THIS IS WHAT WE LOVE TO DO!
We will help brand your business by creating a Dynamic Virtual Mobile Web App custom tailored for your business.
Our business solutions are unique and can be incorporated into almost any type of business with recurring services and products.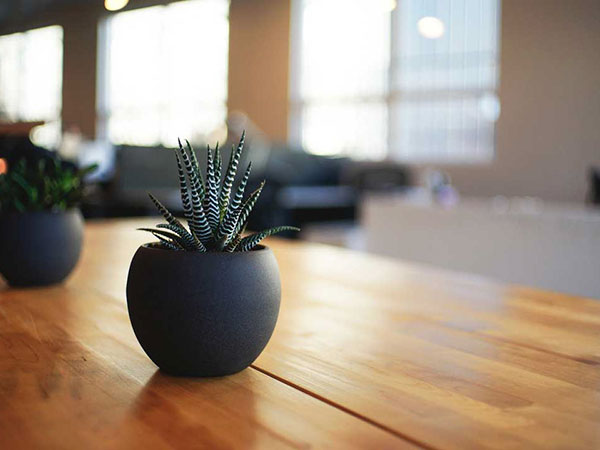 If you provide a recurring service then you will understand the importance of customers returning on-time.
Prospecting new customers will cost 5 times more than retaining and reselling your service to your current clients.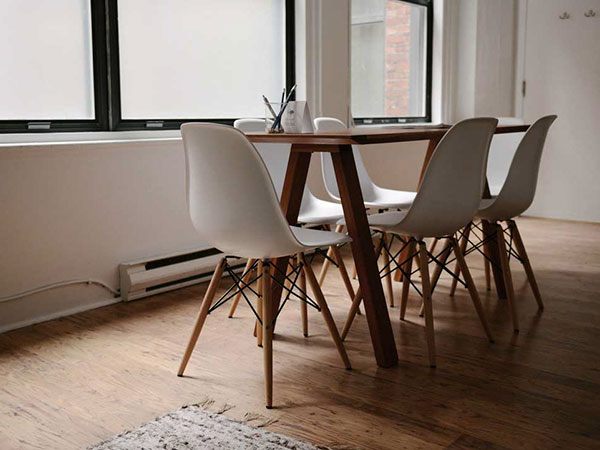 We create engaging websites with measurable results for all devices.
We love pushing online technologies to the max. Our strategies streamline your business and enable you to engage your audience in a more targeted and interactive way.
At EverSite.co we value honesty, integrity, diligence, reliability, sincerity, candidness, personal excellence, constructive self-criticism, continual self-improvement, and mutual respect.
We have proven our commitments and respect to our clients, service partners and their customers with massive customer service focus and our passion for technology.
We enjoy big challenges and pride ourselves on seeing them through. We hold ourselves accountable to our customers, service partners, and employees by honoring our commitments, providing results, and striving for the highest quality.
We follow some important core values to ensure our clients remain more than satisfied with our services
Reliability and Commitment
We are dedicated to high standards of quality and performance.
We are responsive to the needs of our clients.
We establish and maintain long-term partnerships with our clients through the delivery of cost-effective and timely services.
We maintain the highest levels of expertise to provide our clients with confidence in our ability to get the job done and to dispense accurate advice.
Confidentiality
We pride ourselves on conducting every aspect of business with the utmost sanctity for the confidentiality of all client information.
Our integrity is paramount.
The trust clients place in us is priceless.
Ethical practice and communication
We appraise and resolve faults and problems honestly.
We charge fairly for our services.
We communicate clearly and openly with our clients.
We don't use superior knowledge to confuse and deceive, but to achieve the best result for the client.
Everything you need to create a beautiful website